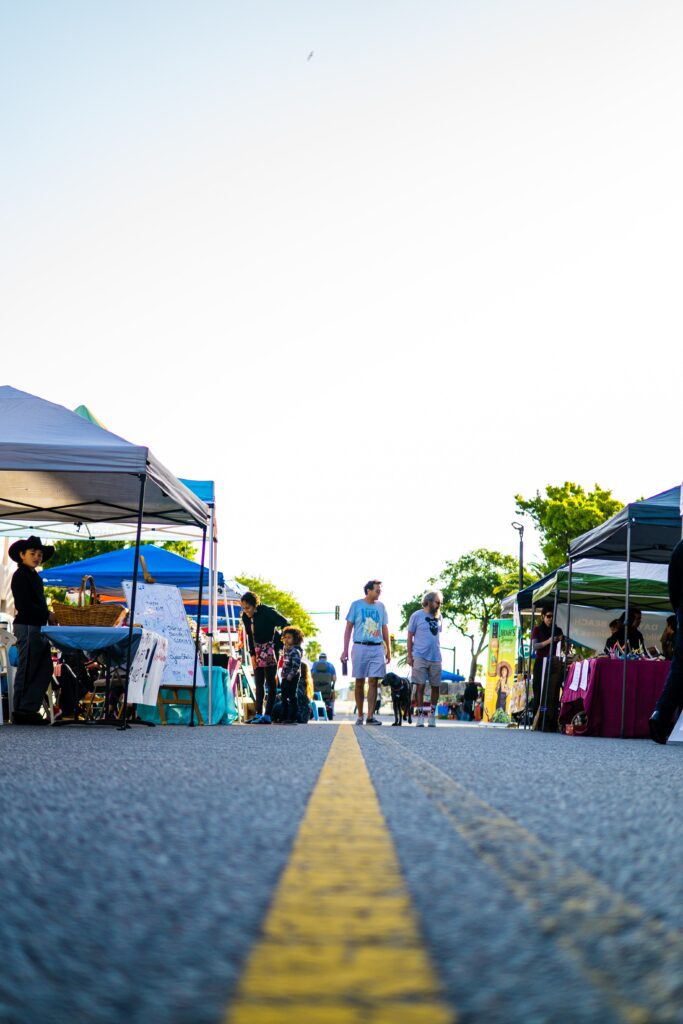 Shopping locally is a great way to support the community and small businesses in your area. One of the best places to shop locally in Southern California is Manhattan Beach. This charming beach town is home to a wide variety of unique shops and boutiques.
One of the most popular local spots in Manhattan Beach is the Manhattan Beach Art Center. This community art center features a wide variety of art and craft items created by local artists. From jewelry to pottery, there is something for everyone at the Manhattan Beach Art Center.
Another great local spot is the Manhattan Beach Farmers Market. Held every Tuesday from 11:00 am to 4:00 pm, the market features fresh produce and baked goods from local farmers and vendors. It is a great place to find organic fruits and vegetables, as well as other locally-sourced goods.
For fashion and home decor, check out the boutiques on Manhattan Beach Blvd. There are many independent boutiques where you can find unique clothing and accessories from local designers. You can also find a variety of home decor and furniture items at these stores.
If you are looking for a unique gift, the Strand at Manhattan Beach is a must-see. This outdoor shopping center features a variety of specialty shops and boutiques selling unique items such as clothing, jewelry, and home decor.
Overall, Manhattan Beach is a great place to shop locally. From arts and crafts to fashion and home decor, there is something for everyone in this charming beach town. So next time you're in the area, be sure to check out the local shops and support the small businesses that make Manhattan Beach so special.